By Aaron Boyes and Sean Graham
Over the past month I have had, and overheard, many conversations with friends, family members, and coworkers about the year 2016, and the overwhelming consensus is that this has been an unusually bad year. Numerous events occurred that shocked the public, such as the outbreak of the Zika virus; the Brexit vote and its result; the expansion of ISIS and unrest in the Middle East; the polarizing Presidential Election in the United States; and the slew of celebrity deaths – David Bowie, Alan Rickman, Prince, Muhammad Ali, Gordie Howe, and Leonard Cohen, just to name a few.
It may seem like 2016 was a particularly bad year, but this is largely because we are still dealing with the immediate impacts of such events. Perhaps, in the grand scheme of history, 2016 will go down as a mundane year, but until enough time has passed we simply cannot accurately judge how 2016 will be viewed.
Luckily, we're back with the Fourth Annual (?) Year in Review (100 Years Later) Bracket – wait, does anyone still read this? – to provide some historical hindsight on the most important people and events from 1916. As in years past, we have omitted any event affiliated with the First World War – you can read our rationale from last years bracket. After exhaustive deliberation – be free to interpret "exhaustive" as you'd like – we have selected sixteen of what we believe to be the most important events of 1916 and have grouped them into four categories: the Progress Bracket, the Business Bracket, the International Bracket, and everyone's favourite, the Potpourri Bracket. Of course, some events had to be eliminated from contention, but that does not mean that they were not important in their own right. Some notable mentions include the births of Jackie Gleason, Roald Dahl, and Walter Cronkite; the Chicago Cubs playing their first game in what became Wrigley Field; and Mary Pickford became the first female to receive a million-dollar contract.
We've listed our matchups below. As always, we'd love to hear what you think is the most important event of 1916 and you can leave us a comment at the bottom of the page. Or, send an e-mail to historyslam@gmail.com.
Our thoughts, the second, third, and fourth round matchups, and the winner can be found here.
Thanks for checking back in and enjoy!
Potpourri Bracket
(1) Canadian Parliament Burns Down vs. (4) National Research Council Founded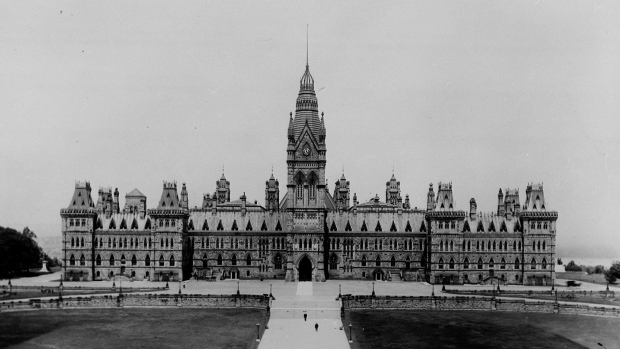 (2) National Parks Service Founded v. (3) Piggly Wiggly Opens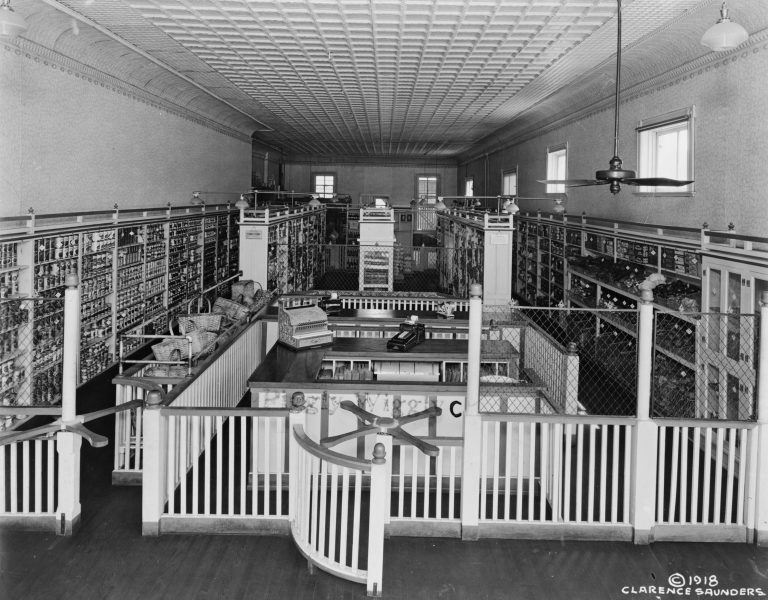 International Bracket
(1) Easter Uprising vs. (4) Canada-U.S. Migratory Bird Treaty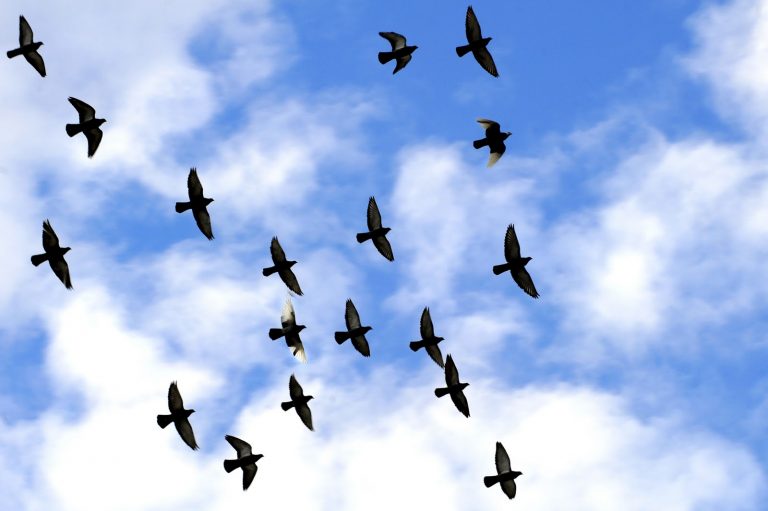 (2) Last British Indian Workers Arrive in Suriname v. (3) British Summer Time Introduced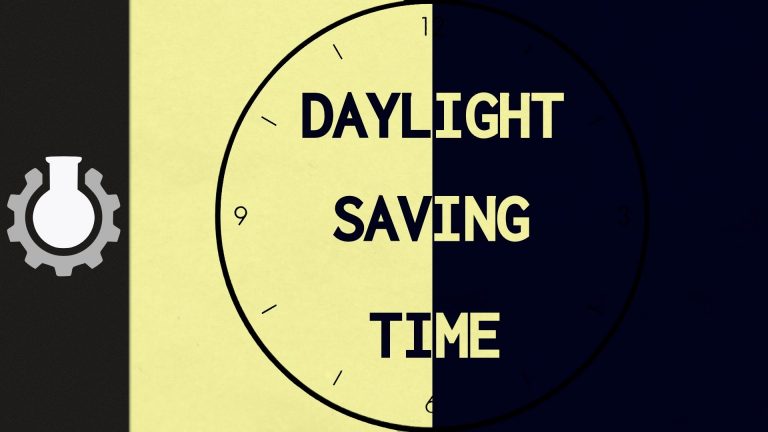 Progress Bracket
(1) Jeanette Rankin Elected to Congress v. (4) Louis Brandeis Appointed to U.S. Supreme Court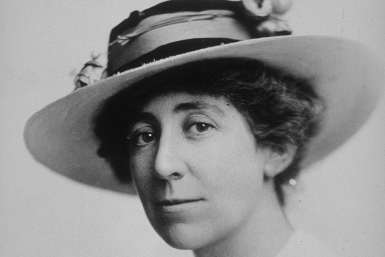 (2) Women's Suffrage in MB, SK, & AB vs. (3) Margaret Sanger Opens 1st Birth Control Clinic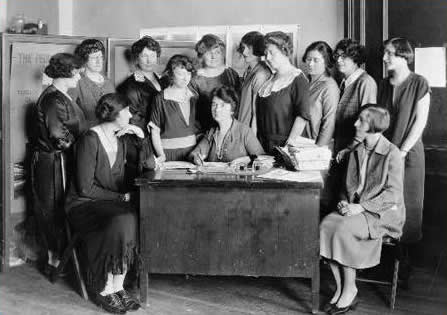 Business Bracket
(1) Coca-Cola Markets Contour Bottle v. (4) John D. Rockefeller Becomes World's First Billionaire
(2) Boeing Founded v. (3) BMW Founded

Let us know what you think of these matchups in the comments and visit us here to see how the tournament played out and find out who/what wins.
Aaron Boyes has a PhD from the University of Ottawa.
Sean Graham is an editor with Activehistory.ca. He is also the host of the History Slam Podcast.