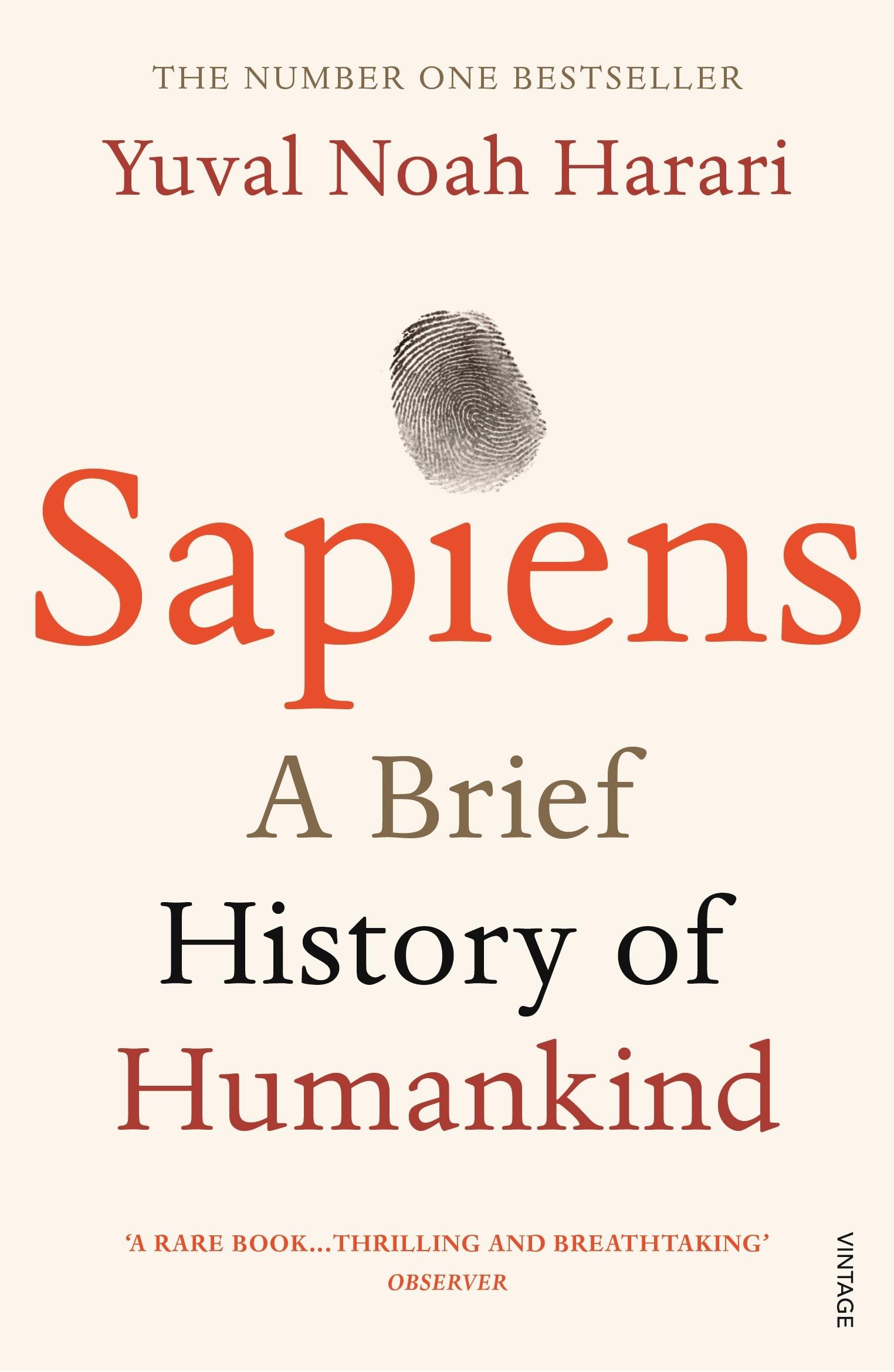 Alvin Finkel
Yuval Noah Harari's book, Sapiens: A Brief History of Mankind is a publishing miracle. Published initially in Hebrew in 2011, it was translated into English in 2014 and has since been translated into about 50 other languages. By the end of 2018, it reportedly had sold over 11.5 million copies and today in Amazon Canada's listing for all books, its paperback edition remains the country's third best-selling book. That is amazing for a serious work of history, a discipline that rarely provides works that sell in large numbers and virtually never offers tomes that reach the sales numbers of books by or about celebrities, books of easily digested pop philosophy, or the top fiction books.
Harari is an Israeli academic historian whose work before Sapiens was largely restricted to medieval military history. He was unknown even to historians outside his field. But the appeal of his work on global history turned Harari away from his narrow earlier research to the writing of broad, philosophical works that make use of his historical knowledge but increasingly are more focused on the present and future than on history per se. The two books that he has published since Sapiens, Homo Deus: A Brief History of Tomorrow and 21 Lessons for the 21st Century distinguish Harari as one of the primary public intellectuals of our time. Their combined sales of 7.5 million by the end of 2018 emphasize that Harari is neither a one-hit wonder nor simply a popular writer of historical works. But both books have at their roots his understanding of the evolution of our species that forms the basis for Sapiens.
Sapiens is an intelligent, condensed history of humans. It provides well-grounded observations of the origins of religions, warfare, empires, science, capitalism, and much else. Although Harari's influences are broad and he is no ideologue, he can be broadly categorized as an historian who judges past events and developments from within a progressive framework that is evidenced in his own life. He is a vegan, a spiritual man who is serious about meditative practices, a secular Israeli, and a gay man who married his husband in Toronto in a civil ceremony. Sapiens was endorsed as a must-read book by Barack Obama, Mark Zuckerberg, and Bill Gates. But he almost certainly has qualms about the achievements of all three men, since, while he is fascinated by the impact of technology and economic growth on humans, he is mostly skeptical about how positive a role it has played in our evolution.
Indeed Harari is clear in his view that our best days as a species are behind us even though he hopes that we can regain something of what once made us admirable. He makes a strong case that human societies of the pre-agricultural period were largely marked by reciprocity, compassion, community, and a careful  balance of work and play. Harari regards the transition to agriculture as the worst mistake that humans ever made and the transition to industry as the second worst mistake. In these transitions he finds the creation of warlike nations and individuals, oppressive hierarchies, and a decisive move from communities where the collective good was the chief value to communities governed by greed, alienation of the led from leaders, and significant manipulation of the masses by elites. Of course, it is not hard for him to find plentiful examples to support his thesis.
But I think that his pessimistic conclusions, despite that evidence, are overstated and can cause people to feel wrongly that efforts to fight for social justice and climate justice today are a waste of time. Continue reading →